I'll be honest, I've never celebrated Halloween in earnest. I grew up in the Southern Hemisphere where the end of October is synonymous with sunshine at 7PM and spring flowers, which is completely at odds with thoughts of witching hour and horror movies. I always love an excuse to sink into a dark story, though – so I celebrate Halloween by consuming atmospheric books, scary podcasts, and watching thrillers. Read on if you would like to know what I've been checking out this October!
R E A D
1. The Murders of Molly Southbourne by Tade Thompson
Rating: 5/5 Stars
This high-concept horror from Tade Thompson is this season's quintessential Halloween read. Every time Molly Southbourne bleeds, a doppleganger appears and is hell-bent on her destruction. The narration is at times chilling in its clinical detachment, at other times heartrending in Molly's palpable sense of isolation. Put this on your Halloween reading list immediately, especially if you delight in a dark and twisted thrillers.
Content Warning: Self-harm.
2. The Mysterious Affair at Styles by Agatha Christie
Rating: 4/5 Stars
There's nothing quite like a whodunnit to get me into the spirit of this season. I'm mildly embarrassed to admit that this is my first encounter with Poirot and Agatha Christie – but it certainly won't be my last. Meticulously plotted and filled with memorable characters, this mystery fooled me many times over – I have to say, I can sympathise with Hastings!
Content Warning: Two instances of racial slurs, the n-word and the g-word.
3. Wild Beauty by Anna-Marie Mclemore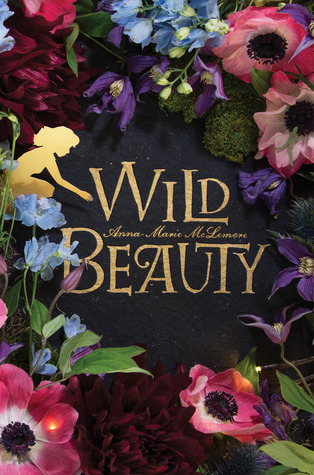 Rating: 5/5 Stars
How could a book so completely adorned in flowers be suitable for Halloween season, I can already hear you say. Hear me out, it fits:Wild Beauty contains a dark magnetism, filled with whispers of disappearing lovers and young men raised from the earth. It's something I definitely recommend reaching for if you want a little magic this Halloween.
---
L I S T E N
4. Burial Rites by Hannah Kent, narrated by Christie Morven
Rating: 4/5 Stars
Burial Rites is a fictional account of the last days of Agnes Magnusdottir, the last person to be executed in Iceland. The bleak landscape of Iceland and haunting atmosphere of this novel makes for a perfect Halloween read. It's also a fitting tribute to all the women throughout history who have been villainised for their intelligence and ambitions. I highly recommend the audiobook, the excellent narrator adds another dimension to the story.
5. Black Hands Podcast, written by Martin van Beynens
Rating: 3/5 Stars
Blog readers who grew up in New Zealand will remember the infamous Bain family murders that shook the country. The family's only surviving member, David Bain, was charged for all five counts of murder in 1995, and subsequently acquitted of all charges in a retrial in 2009. This podcast explores the case in intimate details, laying out the events that led up to this horrific family tragedy.
6. Cults Podcast, written by Parcast Network
Rating: 3/5 Stars
This podcast explores different infamous cults throughout America, detailing the history of their founders and how they manipulate their followers. The first episodes focused on the Manson family. It's a little scarce on information, but if you're curious about cults, it's worth checking out.
---
W A T C H
Rating: 5/5 Stars
This mini series quickly became one of my favourite book-to-tv adaptations, it manages to capture all of the complexities of the novel and added layers of its own. It's dark, it's twisty, it's hilarious, it's full of heart, and has a killer cast of women – I recommend both the book and the TV show.
7. Mindhunter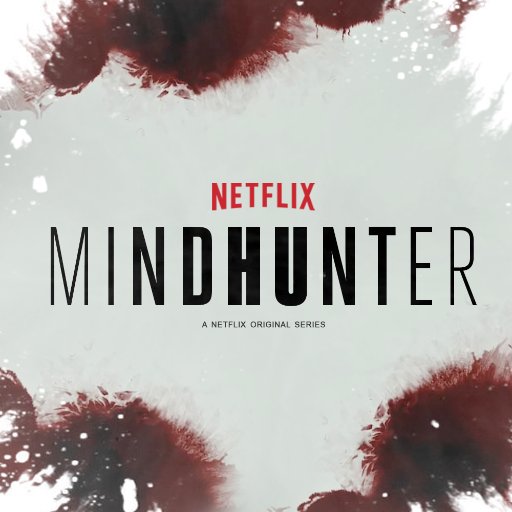 Rating: TBD, so far 3.5/5 Stars
Mindhunter follows an FBI investigator in the late 1970s as he tries to apply psychology to crime investigation. The cinematography is excellent, and the writing is absorbing — it features multiple real-life crime cases and seems to stay true to them. However, there's barely any notable female characters, so I can't quite become fully invested.
---
---
So that's all for now! I am also very excited for the upcoming release of Stranger Things 2 to round out my Halloween month. What are you all reading/listening/watching this month?